BASIN: Photo Gallery
---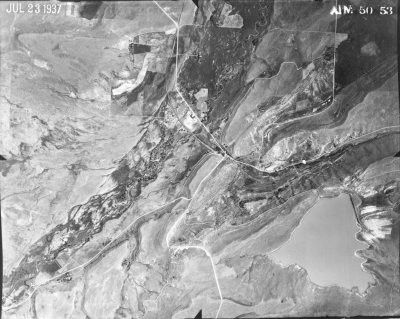 South Boulder Creek at Marshall, with Marshall Lake in lower right.
<! -- Version 3.1 - PVB NOV 11, 1999 -->
---
INVITATION BASIN is a community project actively seeking public participation. We appreciate all feedback and welcome comments, suggestions and contributions. To find out more about how you can be involved, click here.
---
Home | Site Map | Glossary | Bibliography | Contributors
About BASIN | Attribution | BASIN Feedback Center

IMS support provided by Enfo.com