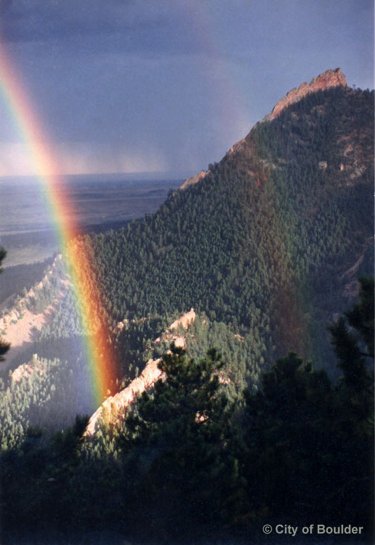 About BAS
Boulder Area Singles (BAS) is a friendly and fun group of singles 40+ who meet-up with new and old friends to enjoy a wide variety of activities that celebrate life in the Colorado Rockies. Mostly in their 40's and 50's, our members suggest, plan and host all events for the group, so you can organize or join in any kind of event - imagination is the only limitation! We hope you will join us for an activity. There is no membership fee, just sign up and you can see or list calendar activities for the group.
You can now find our sign up and event listings at Yahoo Groups.


Click to join boulderareasingles

Don't have a Yahoo ID? Then you will need to get one by clicking the "Sign Up" button on the upper right hand side of the page. After you create your account, you can sign up for the Boulder Area Singles Group.
Here ares some of the events we have had in the past:

Social hours at The Med, Ciao Bar, etc.

Hikes

Book club

Shooting pool / playing darts

Bowling




Dancing

Game night

Films

Summer concerts

Group dinners
---
As a courtesy, the following are reciprocal links to organizations that provide links from their websites to ours:
SinglesNews.Net - Activities, dances and organizations for singles in the Denver / Boulder Colorado area. We list the best Social Activities Clubs, Sports &amp Ski Clubs, Dances, Volunteer Organizations and Support Groups in Denver / Boulder metro area. Don't be bored; sign up for our weekly Events & Dance Newsletter.
Intelligentdating.Net - Truly free dating site for Denver / Boulder area singles who seek lasting relationships. Send & Receive messages for free, no time limit. Have fun at member events! Background checks are required for our exclusive Gold Circle. Serving single professionals in the Denver / Boulder Colorado metro area since 1994.
DenverSocial.com - Your Gateway to the Best Social Events for Singles in Denver
---
Web site developed by Cheryl Grandy

Site graciously hosted by Boulder Community Network