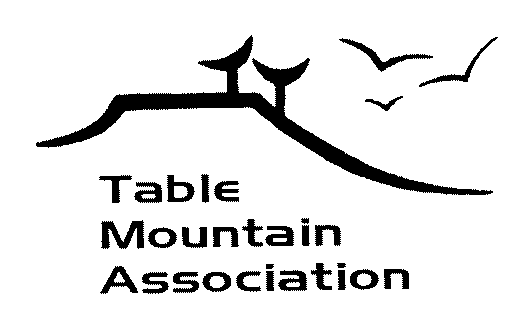 TABLE MOUNTAIN ASSOCIATION
5735 Prospect Rd.
Longmont, CO 80503


---
PRESIDENTíS COLUMN
In the process of forming our new organization and in trying to define our mission and goals, which are stated in the column to the left, we found it helpful to list a number of things the Table Mountain Association is NOT.
We are:
Not opposed to guns. Many of our members are gun owners, and a few are members of the NRA.
Not opposed to the Sheriffís Department and other law enforcement agencies in the county having a first-class gunnery range available to them. Itís just that Table Mountain seems a totally inappropriate location for that activity.
Not a typical non-voluntary neighborhood association, with significant mandatory dues and responsibility for enforcing covenants on residentís property. Membership in our organization is strictly voluntary, with modest dues, for people interested in supporting activities outlined in our mission statement.
Not interested in taking positions on purely local issues that do not affect a significant majority of Table Mountain Association members. The several local neighborhood associations within Table Mountain Associationís boundaries can best handle these. We will, however strive to keep abreast of developments that affect our members and pass the information along to them in a timely fashion for their action as individual citizens.
We solicit your comments.
Jim Mays
303-444-8058 e-mail: jsmays@concentric.net
---
Contact the TMA / TMA Home Page
---