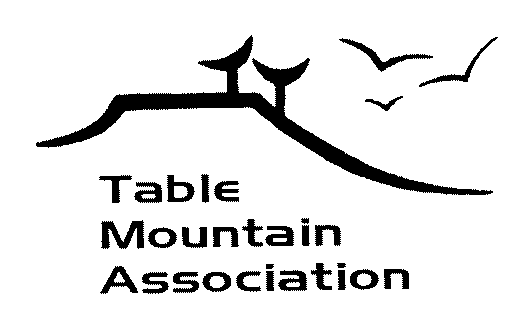 TABLE MOUNTAIN ASSOCIATION
3286 Plateau Rd.
Longmont, CO 80503


---
PRAIRIE DOG UPDATE
by Jim Mays
In May, the Boulder County Parks and Open Space Department (BCPOS) held an information meeting for neighbors of the Colp Green Space property, located at the southeast corner of US 36 and Nelson Rd. The BCPOS intended to try to relocate all prairie dogs on the property to other open space areas from June 25th through August 3rd. According to Therese Glowacki, County Resource Division Manager, the effort would continue through September 14th. The prairie dog population in the spring was estimated at 400 animals. Approximately 200 have been removed in this year's relocation activity, which has been concentrated in the southeast portion of the property. Further relocation attempts are scheduled for next year. Barrier fences have been erected in the southeast portion of the property.
Barrier fences have not been erected on the northeast portion of the property, because the neighboring landowner to the northeast has not cooperated with the county in prairie dog removal. The large colony in this area exists on both sides of the property line and the fence line is crisscrossed with interconnecting tunnels. Therefore, a barrier fence would serve no useful purpose.
In April, The Boulder City Open Space and Mountain Parks purchased the property at the southwest corner of Nelson Rd. and 39th St. Prairie dogs on this property will not be relocated or harmed following Boulder City regulations. Neighbors have requested a barrier fence be erected to contain the prairie dogs on the city's property. Mike Patton, Co-Director of Boulder City Open Space, proposed cost sharing an estimated $40,000 cost with the neighbors, which they declined. The city is now investigating less expensive alternative barriers.
---
Contact the TMA // TMA Home Page
---