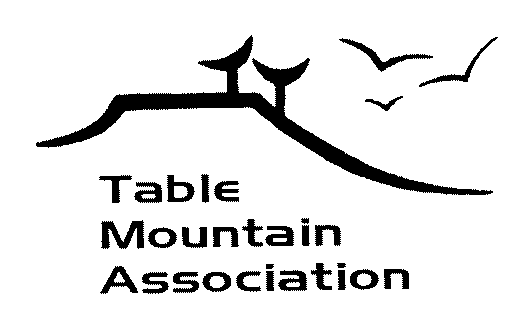 TABLE MOUNTAIN ASSOCIATION
3286 Plateau Rd.
Longmont, CO 80503


---
INCREASE IN ANNUAL DUES STARTING OCT. 2001
The Board of Directors of the Table Mountain Association has voted to raise the annual dues per family from $5.00 per year to $10.00. This has been necessitated by the second increase in postal costs since the association began three years ago. The Association sends out 3 to 4 issues of the newsletter each year to over 900 area homes. The mailing and printing costs are by far the largest expense the association incurs.
Your renewal dues for the October 2001 to September 2002 Fiscal Year are now due. A payment coupon has been provided for your convenience on the back page. Newer members who have joined since July 1, 2001 are considered paid through September 2002. Contributions in addition to your dues are always welcome.
Your continued financial support of the Table Mountain Association is needed and appreciated. If you havenít become a member, please consider joining now. Many of you have told us that you intended to pay, but forgot. We need to count you on our membership roll when seeking to represent the interests of the area. So please mail your membership now!
---
Contact the TMA // TMA Home Page
---