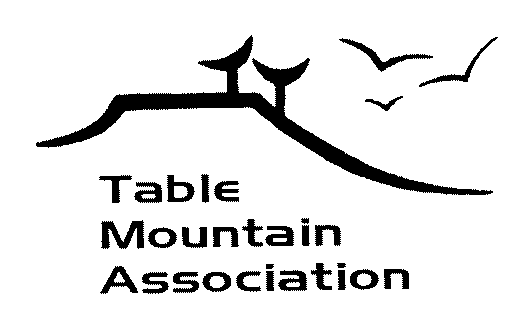 TABLE MOUNTAIN ASSOCIATION
3286 Plateau Rd.
Longmont, CO 80503


---
IT'S TIME FOR THE ANNUAL GRANGE SALE!
SATURDAY OCT. 13
8:00 AM – 3:00 PM
ALTONA GRANGE
39th ST & NELSON RD.
DONATION DROP-OFF
FRI. OCT 12; 9:00 AM – 3:00 PM
The third annual Grange Sale for the benefit of the Table Mountain Association will be held at the Altona Grange on Saturday October 13, 2001. The donation drop-off time is listed above. Come and try your luck with the Tombola, which is an English raffle game.
Please clean out your closets and donate to this event, which enables the Association to continue distributing the newsletter and sponsoring local events.
We welcome the donation of clean and working items- furniture, appliances, knickknacks, garden supplies, and livestock equipment etc. Please make sure that all donations are in good condition – no stains, holes, or rips please!! Please do not bring couches or items that require hazardous waste disposal (i.e., paint, solvents, tires, batteries etc.). If you would like to help with the sale, please contact Kristen Johnson at 303-776-3312.
---
Contact the TMA // TMA Home Page
---