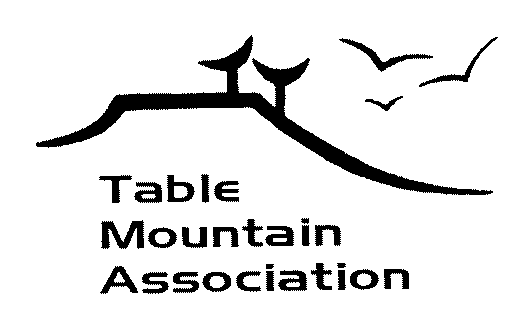 Table Mounta in Newsletter
---
NOTICES
The Boulder Feeder Canal Road is not open for public use.
The Boulder Feeder Canal is the large ditch operated by the Northern Colorado Water Conservancy District (NCWCD) east of 55th St. In the Table Mountain area, the ditch runs from the north through Boulder Hills and around Haystack Golf Course towards the Boulder Reservoir. As of Monday, July 26th, the ditch rider was stopping recreational users on the ditch road and presenting them with a handout that indicates you are trespassing on government land. The land is owned by the Bureau of Reclamation and the ditch operations are administered by the NCWCD. The acquisition agreement between the Bureau of Reclamation and the NCWCD does not allow for recreational use of the land and presents liability issues for the NCWCD. The agreement between the two agencies is that the land is to be used solely for the construction, operation and maintenance of water distribution facilities of the Colorado-Big Thompson Project.
There have been discussions with the Boulder Parks and Open Space about opening the opposite side (west side) of the ditch as a hiking tail, which would not interfere with the operations and maintenance of the ditch. Currently there is no agreement between the agencies. In addition, there is some opposition to the trail from private property owners in the area. So, until there is a memorandum of agreement between all three agencies, the liability issues prevent recreational uses. As indicated by the signage posted along the ditch, recreational users are subject to citation and prosecution for trespassing. If you have further questions, contact Jerry Westbrook at the NCWCD, 970-667-2437.
---
Contact the TMA // TMA Home Page
---