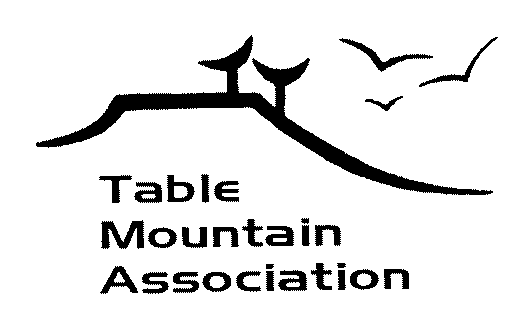 Table Mountain Newsletter
---
Upcoming Grange Sale

Saturday October 2nd, 1999

8:00 AM to 4:00 PM

at the ALTONA GRANGE

39TH AND NELSON RD

Cleaning out the house or garage this summer? Save your treasures and other artifacts for the Sale!

Sale items may be dropped off at the Altona Grange from 9:00 AM to 3:00 PM on Friday, October 1st, 1999

The 2nd annual grange sale is set for October 2nd at the Grange. This event is the major income producer for the Table Mountain Association, so please start setting aside your items to donate for this action packed day. Last year's Grange Sale was a huge success and has enabled the Association to continue distributing the newsletter and holding events. So keep us in mind, next time the cleaning bug bites you!
---
Contact the TMA // TMA Home Page
---