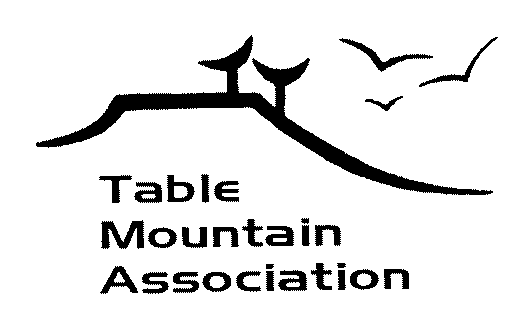 TABLE MOUNTAIN ASSOCIATION
5735 Prospect Rd.
Longmont, CO 80503


IT'S TIME FOR THE ANNUAL GRANGE SALE!
SATURDAY Oct. 2
8:00 AM - 4:00 PM
ALTONA GRANGE
39TH ST. & NELSON RD.
DONATION DROP-OFF
FRI. OCT 1, 9:00 AM - 3:00 PM
Back by popular demand, the second annual Grange Sale for the benefit of the Table Mountain Association will be held at the Altona Grange on October 2, 1999. Drop-offs of your donations to the sale should be made on Friday, October 1, between the hours of 9:00 AM and 3:00 PM.
SOME OF THE ITEMS AVAILABLE: battery powered drive around fire engine for kids, small snow blower, bicycle, antiques, Table Mountain Association T-Shirts, and much, much more
Barbara Abizaid of Lake of the Pines is chairing the event. If you would enjoy helping with the sale, or have any questions, please contact her at 303-449-8518 or Jim Mays at 303-444-8058.
---
Contact the TMA // TMA Home Page
---