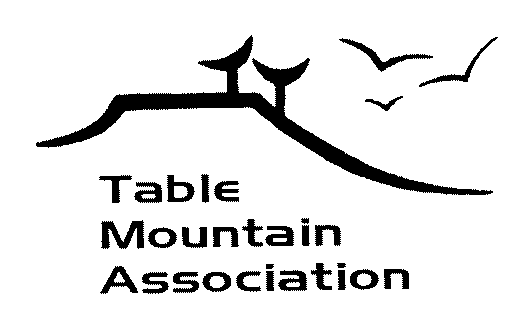 TABLE MOUNTAIN ASSOCIATION
5735 Prospect Rd.
Longmont, CO 80503


---
DISCUSIONS BETWEEN BOULDER CITY OPEN SPACE AND THE DEPT. OF COMMERCE
In the last newsletter we reported on the inclusion of $9 Million in the Boulder City Open Space long-range budget for the purchase of Table Mountain, much to the surprise of the managers of Table Mountain at the Dept. of Commerce and USGS.
Since that time, Jim Crain, Director of City of Boulder Open Space and Real Estate has met twice with Kent Groninger, Executive Director of NOAA's Labs in Boulder. The second meeting included Val O'Day, Acting Director of NTIA, and other managers who have ongoing activities on Table Mountain. They assured Mr. Crain that none of them have or are aware of any plans to sell Table Mountain.
The Table Mountain management group suggested that if City of Boulder Open Space could fund some clean up and maintenance (buildings and roads) they might work out an agreement to permanently preserve the site from any real estate development.
Jim Mays
---
Contact the TMA // TMA Home Page
---