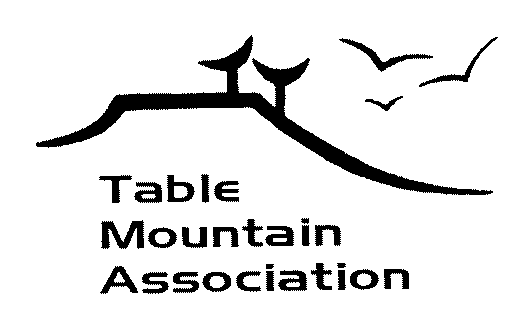 TABLE MOUNTAIN ASSOCIATION
5735 Prospect Rd.
Longmont, CO 80503





TABLE MOUNTAIN INFORMATION FROM THE WWW
---
In the background at NOAA's Table Mountain Observatory near Boulder is satellite communication equipment typical of those that control the Navstar satellites (photo from CIRES WWW Site)
---
Local Government and Utility Providers
All of the Table Mountain Association service area lies within unincorporated Boulder County.
---
Local Community Groups
---
Site and Vicinity Maps
Here are links to various maps of Boulder County and/or the Table Mountain Area. Please note the source of each map and respect the copyrights accordingly.
Boulder County Table Mountain Weed Management Efforts.
Other Area Environmental Organizations
Table Mountain Research Activities
Here are few links to information about the Table Mountain Federal facility; mostly pertaining to research conducted at the site. Some nice photos are including on these sites.
Research Particants:

Radio and Siesmic Quiet Zone

Publications regarding Table Mountain Research
If you know of an interesting resource about the Table Mountain Area please let us know using the comment form linked below.
---
Contact the TMA / TMA Home Page
---