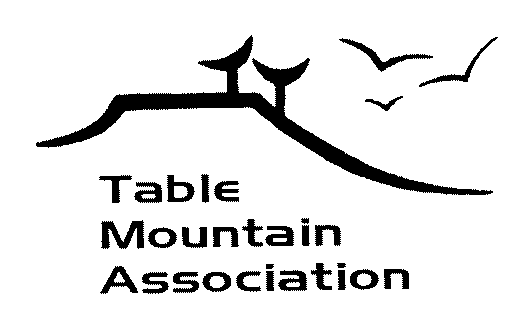 TABLE MOUNTAIN ASSOCIATION
5735 Prospect Rd.
Longmont, CO 80503


---
To become a member of TMA and to receive the quarterly newsletter, please print out this page and fill out the form at the bottom. Annual dues are $10.00 per household (extra donations are always welcome). Send this form and your check payable to the Table Mountain Association to:
	Table Mountain Association
	8853 N. 55th Street
	Longmont, CO 80503.

Please urge your friends and neighbors to become members of our association.

Name: _________________________________________________

Address: ______________________________________________

City/ZIP:  ____________________________________________

Telephone: ____________________________________________

E-mail: _______________________________________________

FAX: __________________________________________________



Payment enclosed:

Dues:                $10.00

Grange Fund:      _________

Extra donations:  _________

Total            $_________



Interested in serving on a committee ? ________________

Volunteer for ...

___ Newsletter

___ Grange Fixup 

___ Special events

___ Boulder Feeder Canal Trail review process

___ County land use code review

___ Other? ____________________________________________



Comments: 










---
Last update: October 20, 2005 // Contact the TMA // TMA Home Page
---