Activities
---
Our club does a lot of fun activities throughout the year. Last year we went to Water World and had a club picnic.
We also participate in the 4-H Carnival and the Boulder County Fair.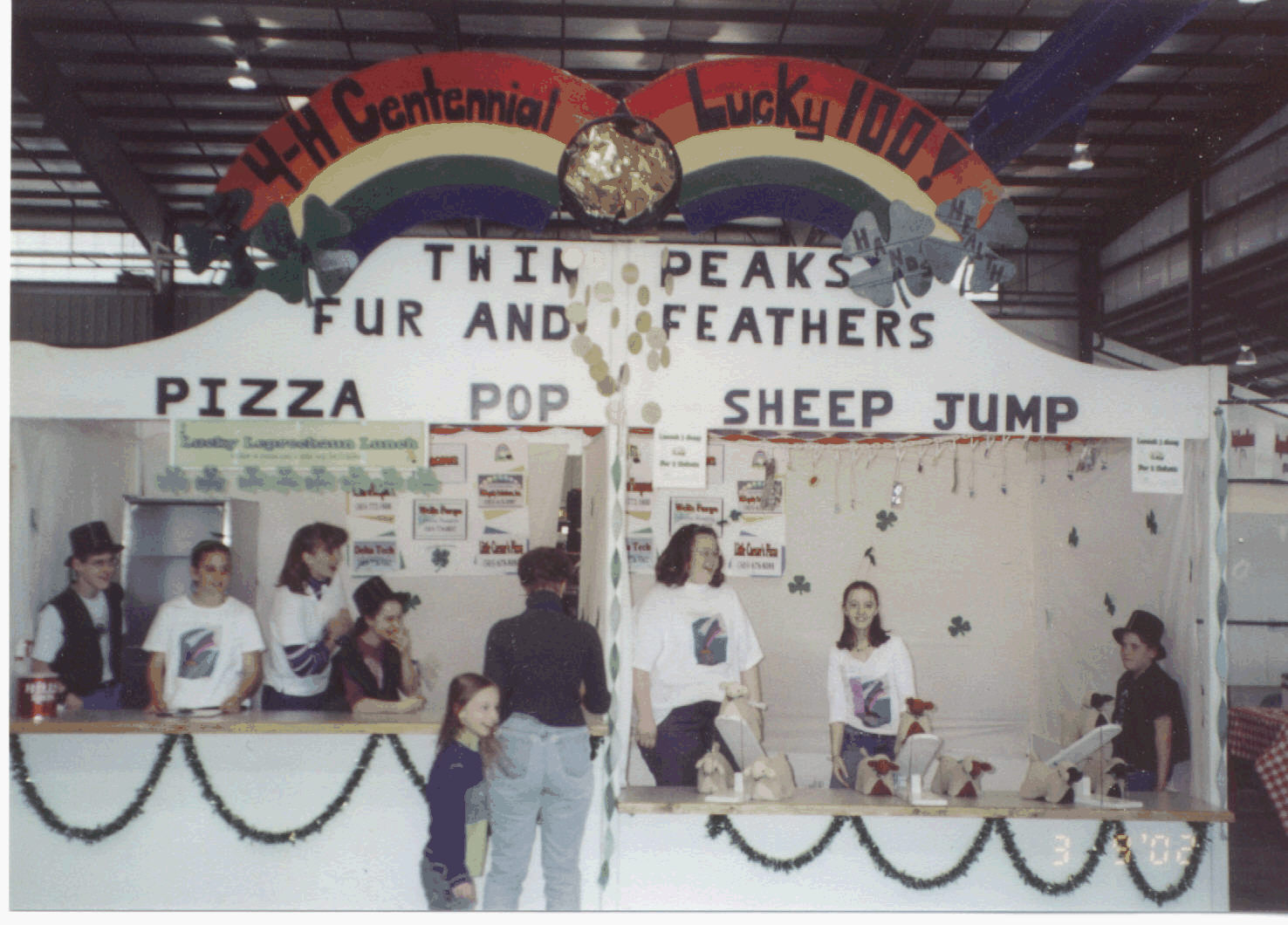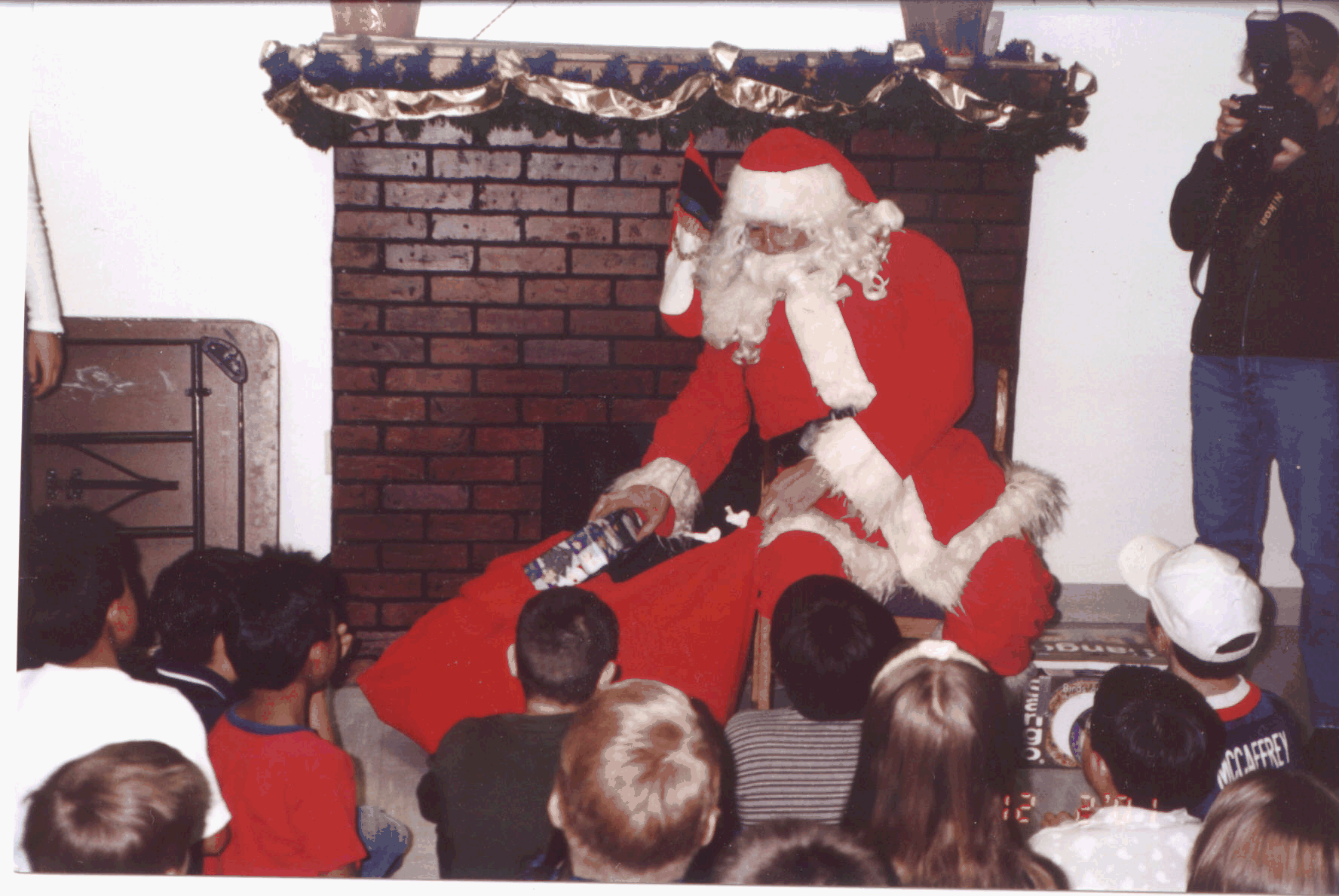 The carnival is held the second Saturday of March. We have a game booth and a food booth. The money we earn is used for club registrations and community service activities, such as putting on a Christmas party for low-income families and donating Easter baskets to nursing homes.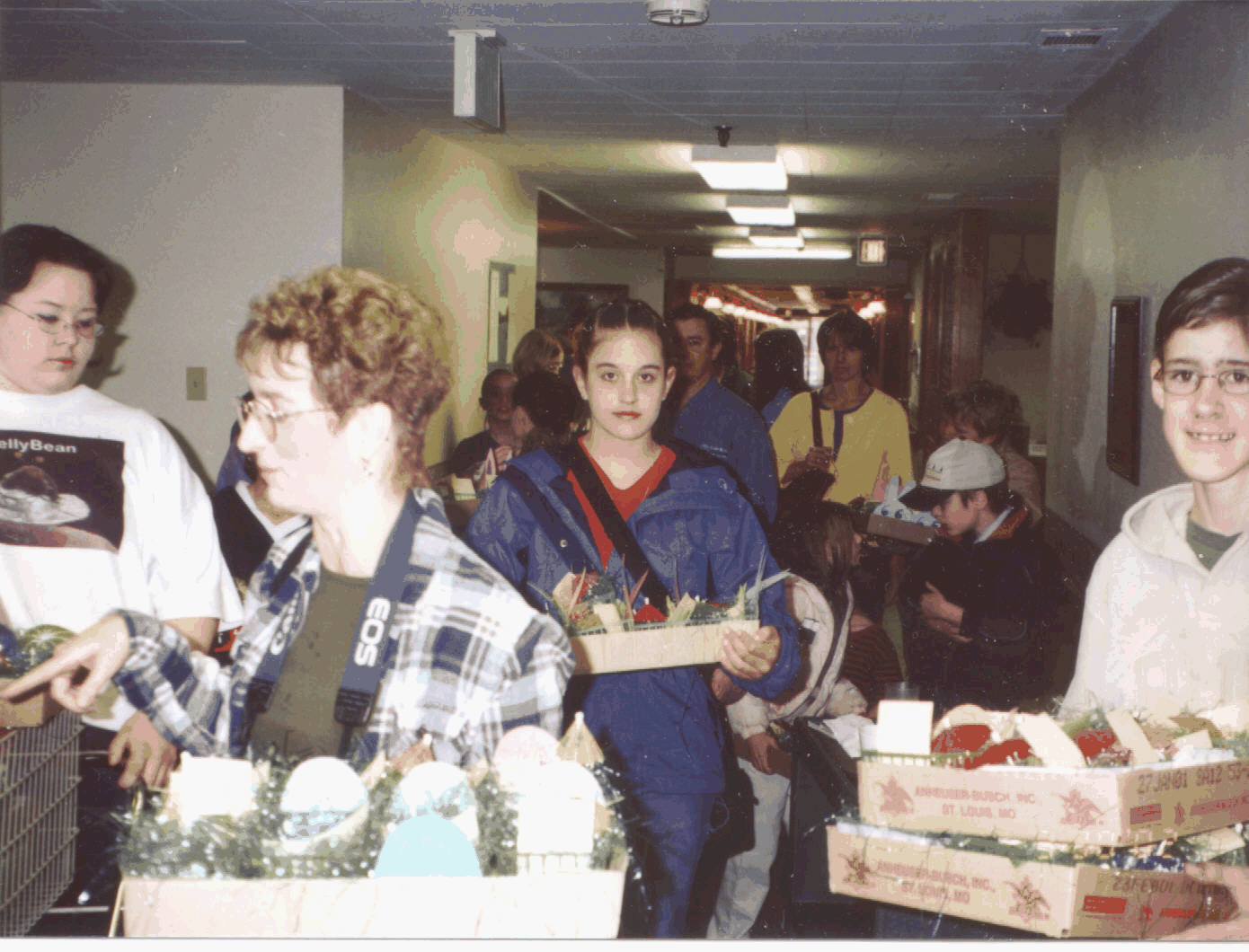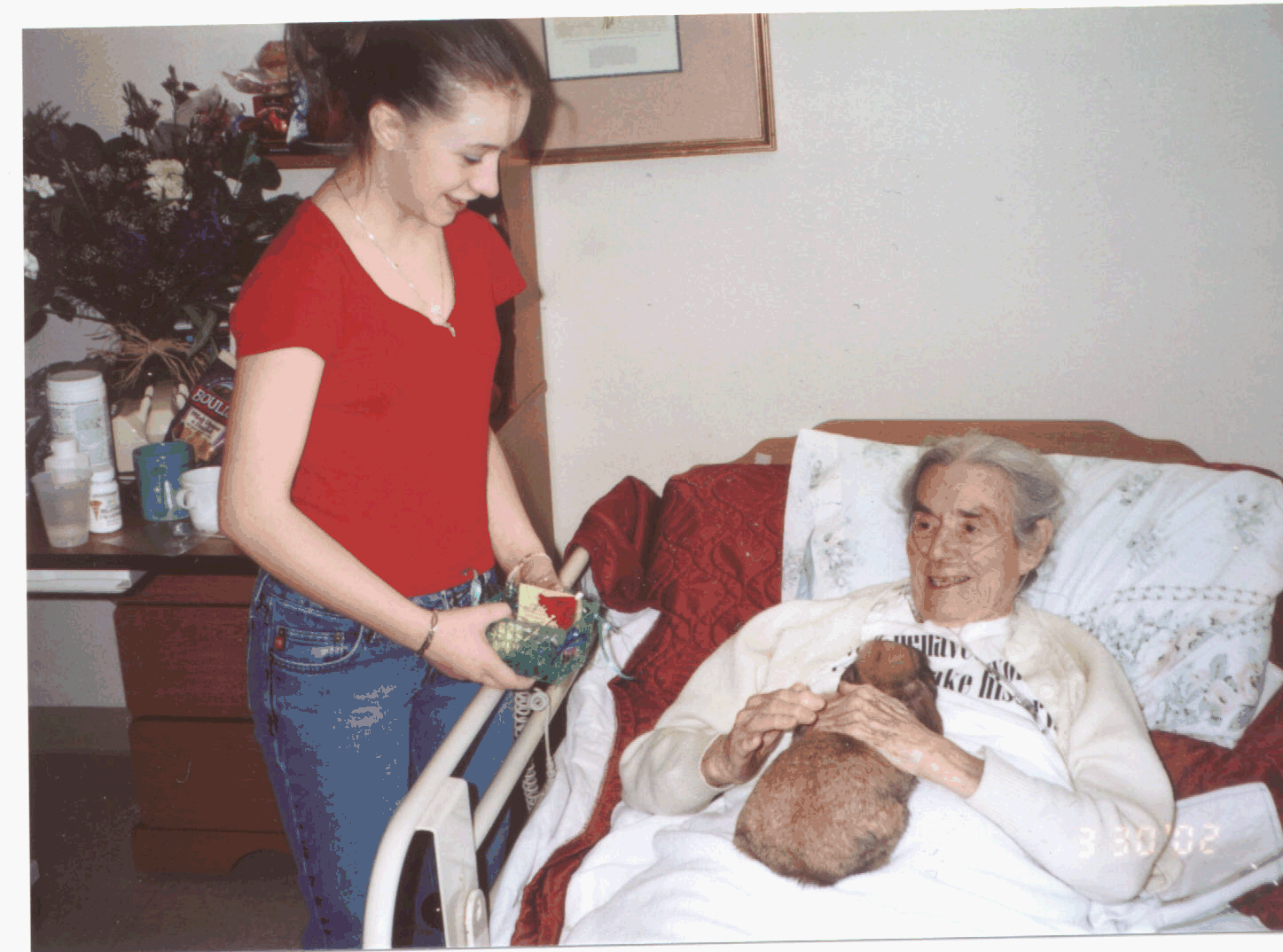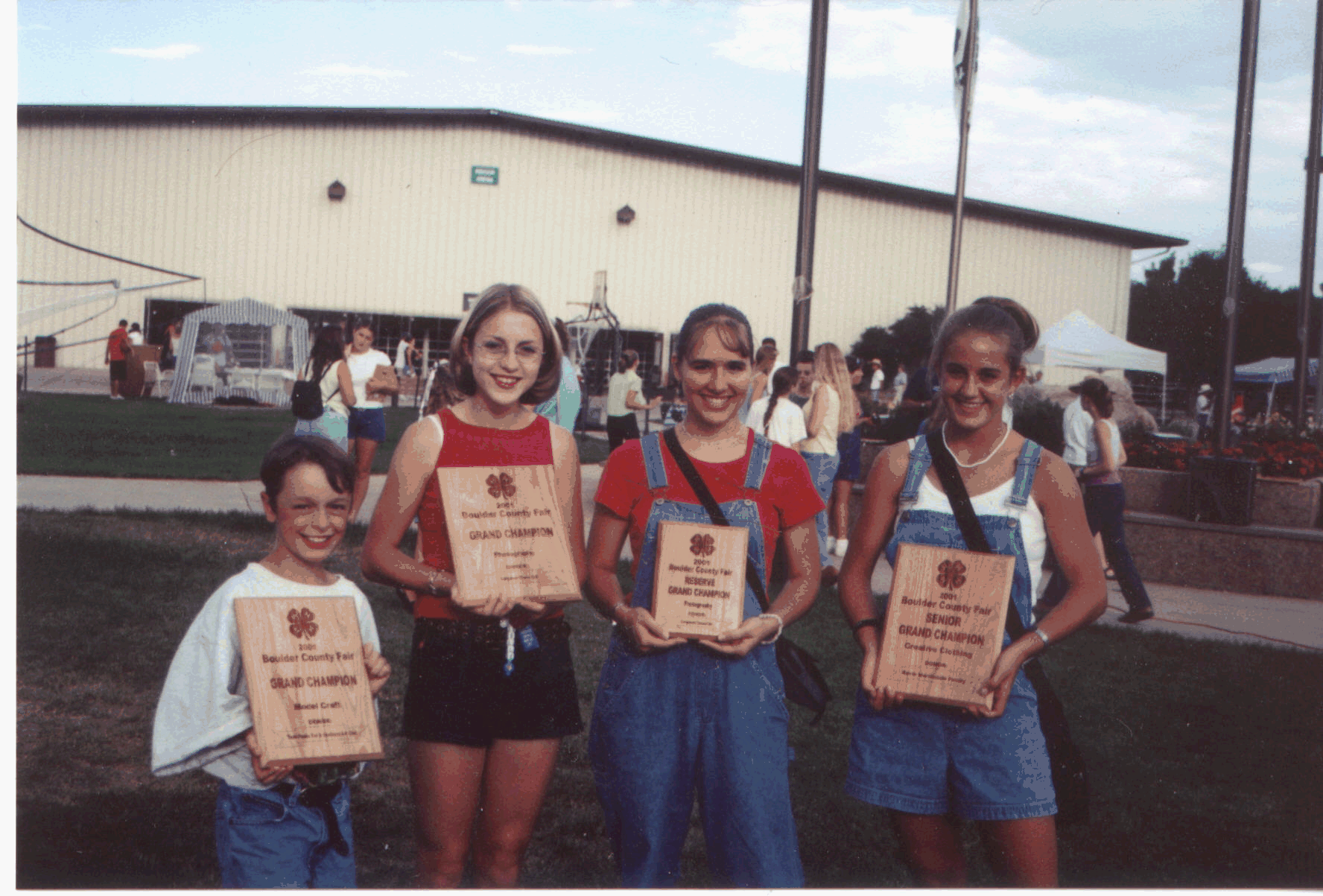 The next fair will be held July 29 - August 8, 2004. Our members usually earn many ribbons at the fair. See our club's 2003 Fair Results.
For more information, go to Boulder County Fair.