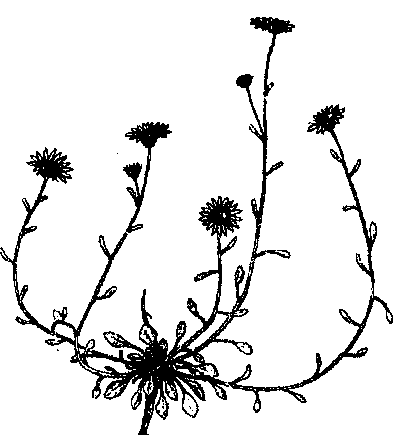 The Cedar Mesa Project
Archaeological Dating Resources
Return to The Cedar Mesa Project Home Page.

\
---
"Though some river rats will disagree with me, I have been able to conclude only that Powell's party in 1869 survived by the exercise of observation, caution, intelligence, skill, planning - in a word, Science. A man or a civilization could do the same."
Stegner, Wallace, Beyond the Hundredth Meridian, Penquin Books, New York, 1953. p. viii
---
Here is a collection of links to some of the web resources used in Archaeological Dating.
Select a subject from the following table to go to the section with with links to that subject.
(*** NEW ***) = added since December 2, 2001.
---
Archaemagnetic Dating
---
Dendrochronology
---
Palynology
---
Radiocarbon Dating
---
Thermoluminescence Dating
---
Be aware that listing the address of a web site in the Cedar Mesa Project web site does not imply endorsement or condonement of the organization, its views or its products.
---
Return to Cedar Mesa home page.
---
URL of this page: http://bcn.boulder.co.us/environment/cacv/'CACVADAT.HTM'

Copyright &copy1996, 2001 SCCS.
---