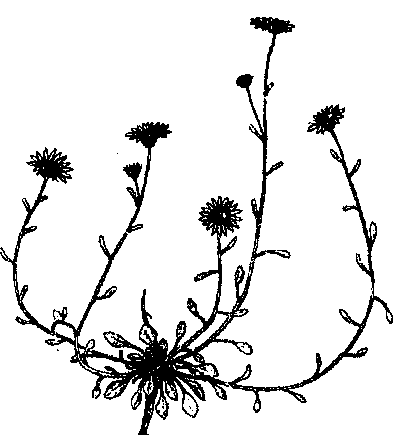 The Cedar Mesa Project
Book Reviews
Return to The Cedar Mesa Project Home Page.

\
---
Native Peoples of the Northwest
A Traveler's Guide to Land, Art and Culture
Native Peoples of the Northwest

A Traveler's Guide to Land, Art and Culture

By Jan Halliday and Gail Chehak

Sasquatch Books

1008 Western Avenue

Seattle, Washington

98104

Web: http://www.sasquatchbooks.com/

ISBN: 1-57061-056-8

Copyright 1996
This book is an easy to read summary of the many Native American cultures that were and some of which are still living in the Pacific Northwest areas ranging from Southern Alaska down to Idaho and Western Montana. The book is intended to be a travel guide, but it is a good introduction to the area and the varied cultures. Recommended for a background and supplement to a personal study of Native American cultures in general.
The book is divided into 6 main chapters representing the modern political boundaries -
Southern Alaska
British Columbia
Western Washington
Western Oregon and Northern California
Columbia River Gorge and Basin
Idaho and Western Montana
Southern Alaska
The Southern Alaskan chapter deals with the three main Native cultures of the area, the Tlingit, the Haida, and the Tsimshian, giving brief paragraphs on the local museums and a variety of walking tours.
The Tlingit culture is represented by the Saxman Native Village which is an presentation of the culture as well as being next to an extensive collection of totem poles. Another center of Tlingit culture is Wrangell which is famous for its Petroglyph Beach which has a collection of glyphs that supposedly go back 35,000 years. Sad to say, like so much rock art across America, these glyphs are disappearing - 46 were recorded in 1974; now only 27 are visible.
The Tsimshian culture occpies an entire island - Annette Island, which is the only Indian reservation in Alaska and is centered in the town of Metlakatla which has a walking tour of the culture.
The Haida culture is based on Prince of Wales Island and has several tours of the various villages and presentations on the culture.
British Columbia
Western Washington
Western Oregon and Northern California
Columbia River Gorge and Basin
Idaho and Western Montana
Here are some links to more information about this area -
Reviewed by E. Stiltner, Copyright © 2000.
---
Return to Cedar Mesa home page.
---
URL of this page: http://www.cedarmesa.org/'CACVBRVN.HTM'


Copyright &copy2001 SCCS.

---