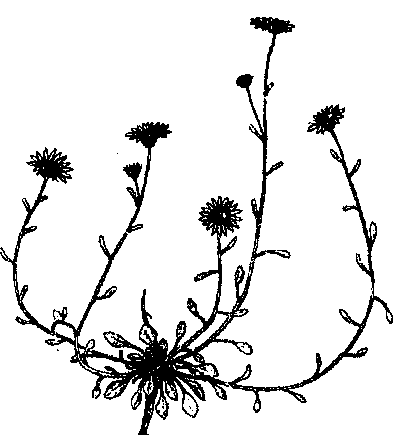 The Cedar Mesa Project
Colorado
By J. Verne Laswell
Return to The Cedar Mesa Project Home Page.

\
---
They swirl and they sway
As they move on their way
The waters of the stream, Colorado.
Both by night and by day
They will wend their slow way
The beautiful stream, Colorado.
In ages long past
Her waters rolled fast
And still do at the head of the river.
With the dinosaurs gone
She still rolls along
And more sand she will ever deliver.
The Anasazi she knew
As intelligence grew
And they camped on the bank of the river.
Copyright(c)1991, J. V. Laswell
---
From:
Poems by the End of the Oregon Trail

Jules Verne Laswell
ISBN 1-878457-54-3
---
Return to Cedar Mesa home page.
---
URL of this page: http://bcn.boulder.co.us/environment/cacv/cacvcolo.htm

Revised '8-Jul-2001,20:37:44'

Copyright &copy1996, 1999 SCCS.

---