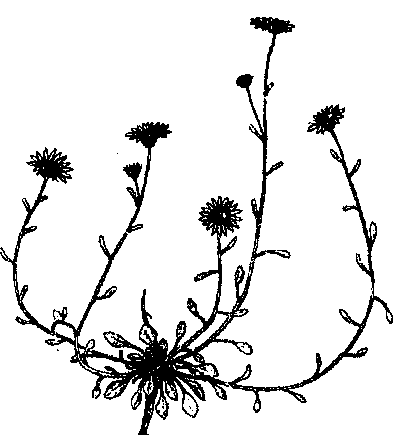 The Cedar Mesa Project
The Cedar Mesa Project Network
Return to The Cedar Mesa Project Home Page.

\
---
"If each of us acknowledges our indebtedness to such places of the heart-those which have shaped who we have become or who we wish to be- then we must figure out a practical way to "acknowledge this national debt" or, better, to invest in those places that nurture the American spirit."
Nabhan, Gary Paul, Testimony, Milkweed Editions, Minneapolis, 1996.p. 66.
---
For More Information
For more information or to join us and become a member of the Cedar Mesa Project, fill in the pertinent information in the following Reader Response Form and Send it, or contact:
Peter Rowland
Tel: 303/642-1470
Email: lntmaster@aol.com
Morey Stinson
Tel: 303/530-7727
Email: moreyg@peoplepc.com
Be assured any personal information you supply will not be distributed to anybody but members of the Cedar Mesa Group.
---
Return to Cedar Mesa home page.
---
"All evidence suggests that tourism is the greatest single threat to the archaeological resources of the Colorado Plateau."
Rick Moore, Grand Canyon Trust.
---
URL of this page: http://bcn.boulder.co.us/environment/cacv/cacvrdrr.htm


Revised '9-Jun-2001,11:10:14'


World Wide Web page by SCCS.

Copyright &copy1996, 2000 SCCS.

---