Ken Fricklas's Home Page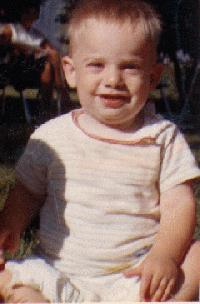 I'm Ken Fricklas. I work for The Radiance Group, a medical Intranet tools company in Boulder, Colorado.
I'm a partner in AccessNet Communications, a web hosting service.
If that's not enough, I am also the Arts, Entertainment, Media, and Recreation Coordinator for Boulder Community Net, and develop the web content for Chautauqua, E-Town and others.
You can also find my resume on line here.
If you are looking for my class notes on NT, you've found them.
I am married and have an 8-year old son.
Of course, I have won the following fictional awards for this page: