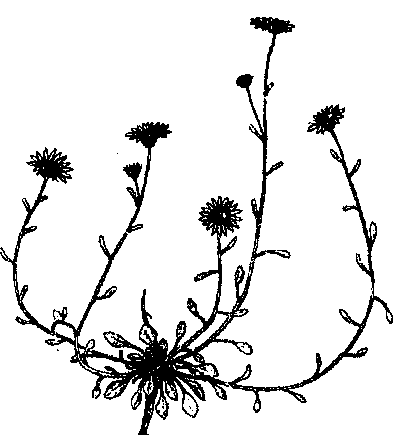 The Cedar Mesa Project
Book Reviews
Return to The Cedar Mesa Project Home Page.

\
---
Ancient Splendor of Prehistoric Cahokia
The Ancient Splendor of Prehistoric Cahokia

By Sidney Denny and Ernest Schusky

Ozark Publishing Inc.

P. O. Box 228

Prairie Grove, Arkansas

72753

ISBN: 1-56763-271-8

Copyright 1997
This book is a brief summary (42 pages) of the current archeological understanding of Cahokia, a Native American culture that flourished in the Saint Louis, Illinois area from about A. D. 700 to A. D. 1200.
Cahokia is believed to be an offshoot or subsequent development of the Olmec-based culture located around Poverty Point in Louisiana, which was a Middle Woodland culture circa A. D. 400.
The Cahokia urban area consisted of a main complex plus several smaller satellite towns up to twelve miles away.
The main complex included more than 100 mounds, some surrounded by wooden formidable stockades, over an area of about six square miles.
These mounds, some as high as 100 feet, were constructed by manually moving soil from nearby borrow pits and compacting it on the mound.
The mounds were built in three major styles -
Flat-topped - used for temples and residences by the priesthood.
Conical - used mostly for burials.
Low, rounded - astronomical markers.
Some of the burials suggest that there was a hierarchical religion that practiced human sacrifice, similar to the Toltec or Aztec cultures.
---
More information is avaialble at following web sites -
Reviewed by E. Stiltner, Copyright © 2000.
---
Return to Cedar Mesa Book Review Page.
Return to Cedar Mesa home page.
---
URL of this page: http://bcn.boulder.co.us/environment/cacv/'CACVBRVC.HTM'

World Wide Web page by SCCS.
---