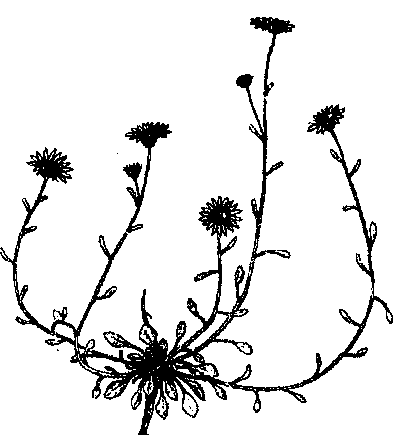 The Cedar Mesa Project
Newsletter Articles
Return to The Cedar Mesa Project Home Page.

\
---
"What is it that awakens in my soul when I walk in the desert, when I catch the scent of rain, when I see the sun and moon rise and set on all the colors of the earth, when I approach the heart of wilderness? What is it that stirs within me when I enter upon sacred grounds? For indeed something does move and enliven me in my spirit, something that defines my very being in the world. I realize my humanity in proportion as I perceive my reflection in the landscape that enfolds me. It has always been so."
Momaday, N. Scott, Testimony, Milkweed Editions, Minneapolis, 1996. p. 64.
---
Past newsletters for our members have carried various articles that are worth sharing -
Links for past Cedar Mesa Project newsletter articles:
---
Return to Cedar Mesa home page.
---
URL of this page: http://bcn.boulder.co.us/environment/cacv/cacvnews.htm

Revised '9-Jun-2001,11:10:14'

Copyright &copy1996, 1999 SCCS.

---