---
Reseach into wastewater treatment effluent impact on Boulder Creek fish sexual development
In the Fall of 2004 several media reports on observations of abnormal fish gender distributions and development in Boulder Creek received considerable attention. Motivated by reports in the scientific literature regarding the impacts of elevated concentrations of hormonally active agents (HAA) on sexual development in various aquatic organisms a team of University of Colorado biologists lead by Dr's Woodling and Norris of CU's Integrative Physiology Department studied the gender distribution of the white sucker fish species above and below municipal waste water treatment plants on Boulder Creek, the South Platte River and Fountain Creek. Researchers also examined reproductive tissue in the fish samples and found evidence of abnormal development.
This CU research has identified a local impact from wastewater treatment plant effluent that reflects a relatively new concern in the scientific community; the extent to which natural and anthropogenic compounds in sewage effluent impact the complex biological systems of chemical signaling agents (aka hormones) know as the endocrine system.
BASIN has meet with the CU research team and assembled a summary of their results along with other research on these agents and their impacts on natural environments and its potential for human effects. While CU and USGS researchers have provided input for this review the information presented here is solely the responsibility of BASIN. Please contact the BASIN team with any corrections or comments on this review.
Contents
---
---
---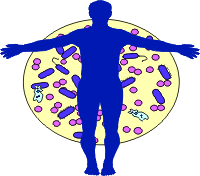 ---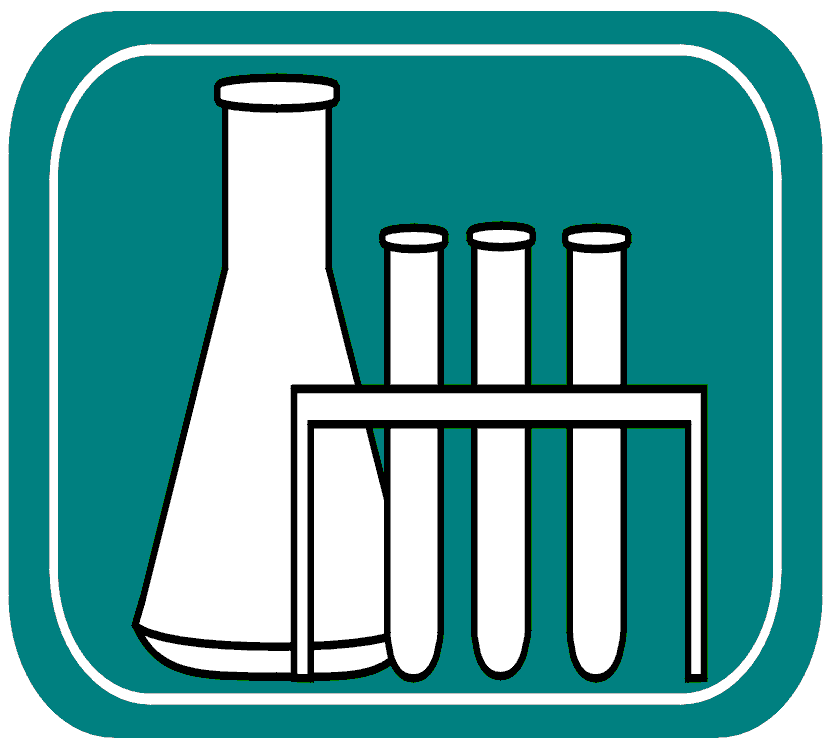 A wide variety of compounds are currently suspected of having the potential to interfere with the normal actions of hormones including pesticides, pharmaceuticals and specific industrial chemicals.
---

Endocrine Disruption Research
EPA Endocrine Disruption Research
---
Endocrine disruption WWW sites
Related Sites
Futher Reading
---
---
---
INVITATION BASIN is a community project actively seeking public participation. We appreciate all feedback and welcome comments, suggestions and contributions. To find out more about how you can be involved, click here.
---
BASIN is funded through the US EPA EMPACT Program
---
Home | Site Map | Glossary | Bibliography | Contributors
| About BASIN | Attribution | Feedback | Search