City of Boulder Water Quality Monitoring

Boulder Creek
COB Fecal Coliform Bacterial Monitoring

Select on the site icon to view available information for COB Bacterial Monitoring at that site.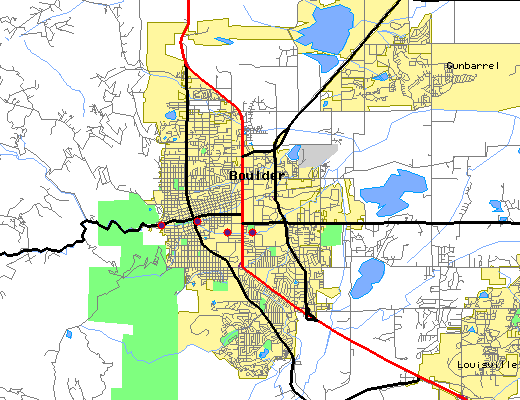 ---
INVITATION BASIN is a community project actively seeking public participation. We appreciate all feedback and welcome comments, suggestions and contributions. To find out more about how you can be involved, click here.
---
BASIN is funded through the US EPA EMPACT Program
---
Home | Site Map | Glossary | Bibliography | Contributors
About BASIN | Attribution | Feedback | Search


Last Page Update - Wednesday December 28, 2005